2022 New Wear-Resistant Universal Sofa Cover
customers are viewing this product

🎁LAST YEAR WE SOLD OUT IN ONLY 3 DAYS! | WE ARE BRINGING THEM BACK FOR 45% OFF FOR THE NEXT 24 HOURS!
Never worry about scratches, spills, or stains again with this magic sofa cover!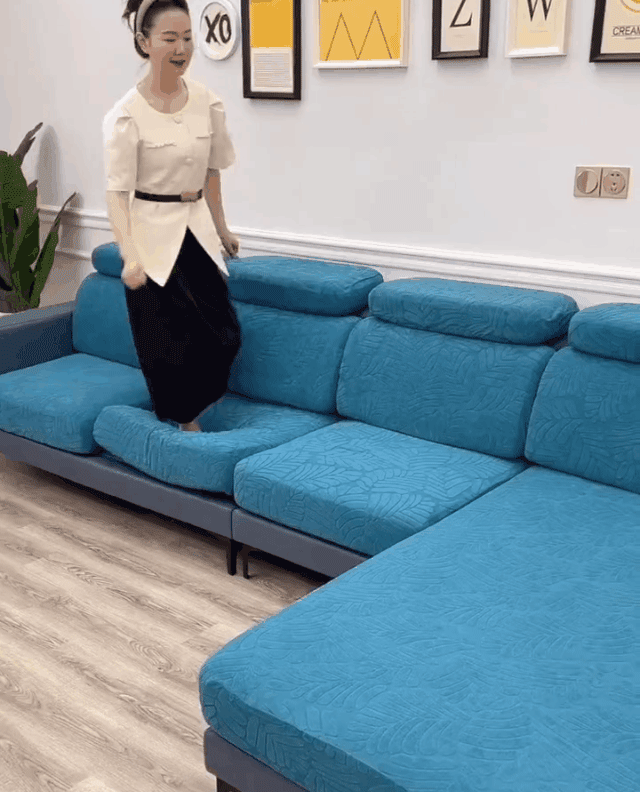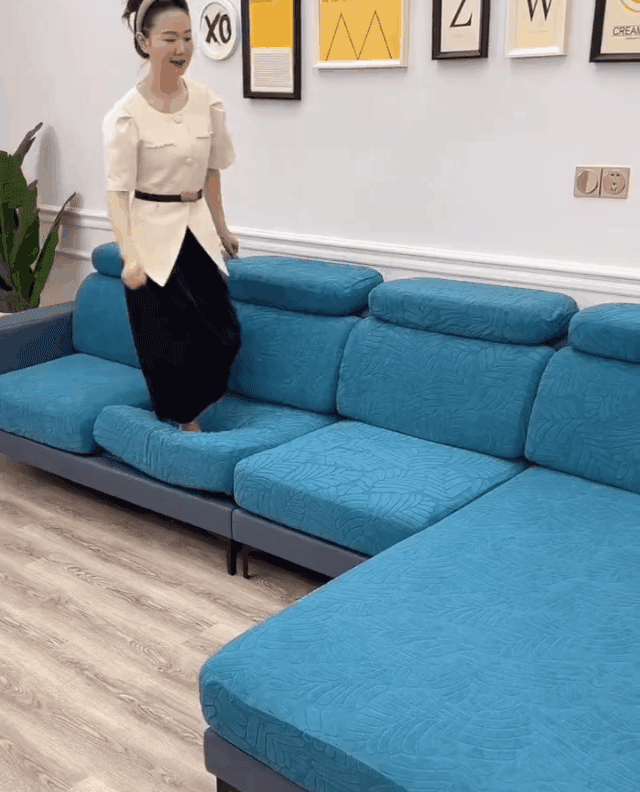 👇👇👇Representative of the three specifications.
✅✅✅Don't worry about size. We tested over 200 sofas of different brands and shapes, and 99% of them fit our sofa covers perfectly. Benefit from the excellent telescopic elasticity of the sofa cover.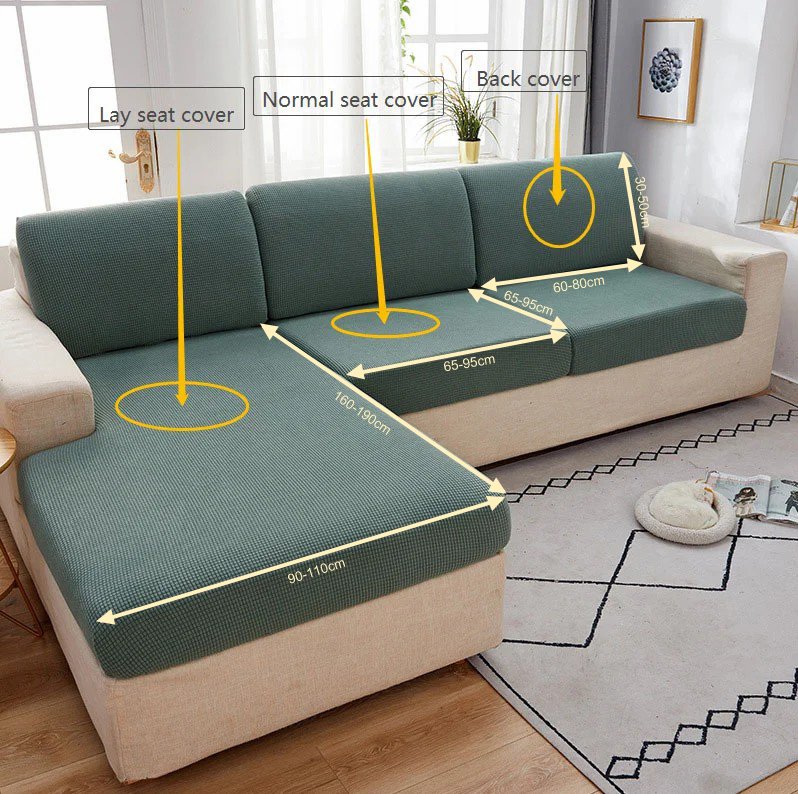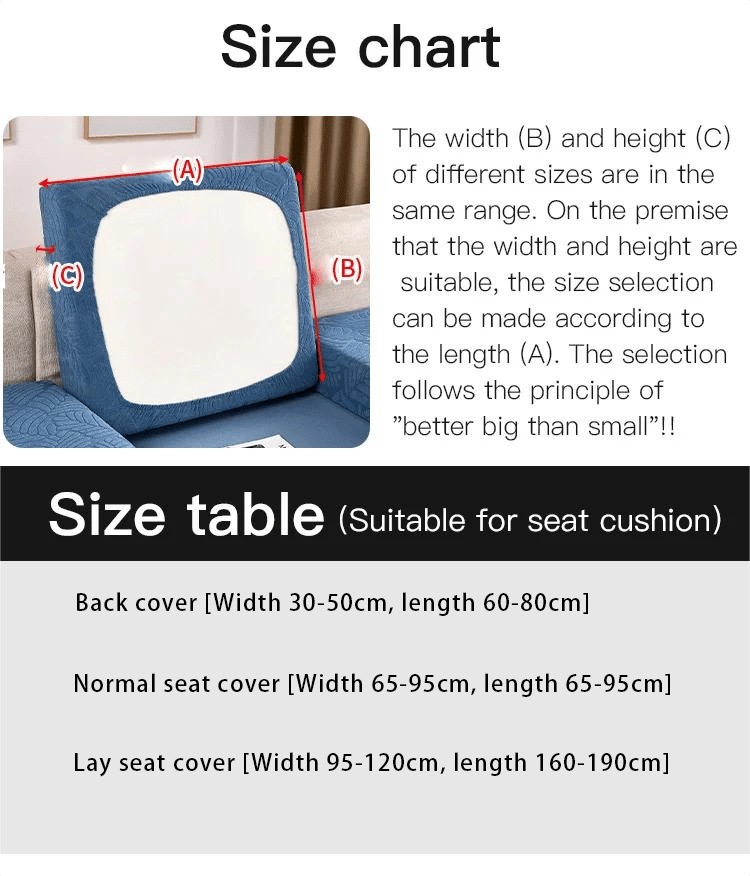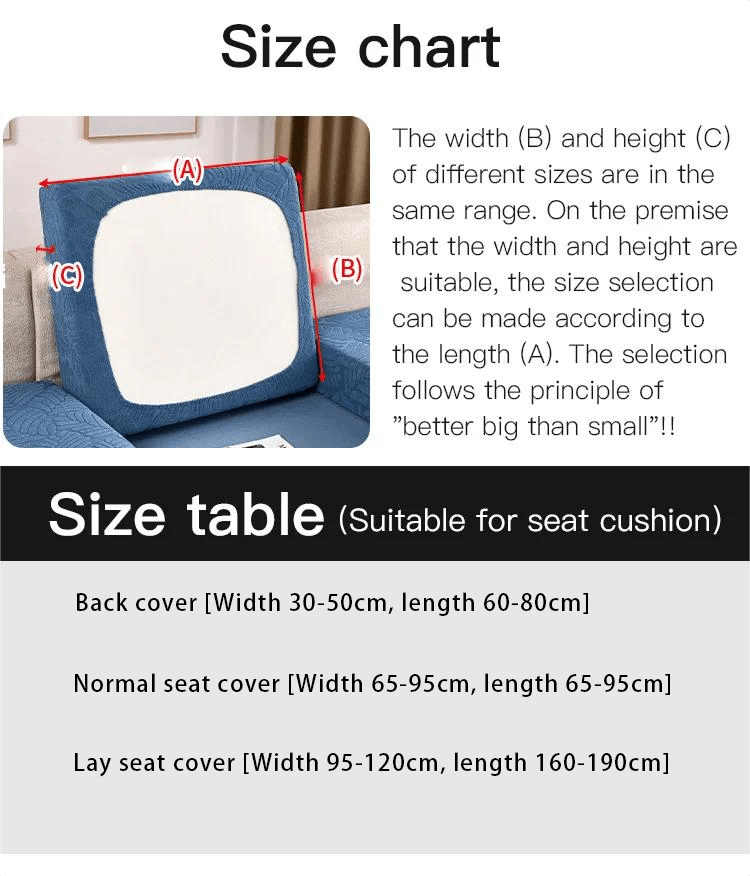 Our Decorative Stretchable Elastic Sofa Covers Gives You:
An awesome and brand-new looking sofa without buying a new one.
You save the cost and time of having your couch re-upholstered somewhere (usually in the thousands!), and also not adding more waste to the landfill. 
Get several more years out of your sofa or until it actually breaks down before having to buy a new one.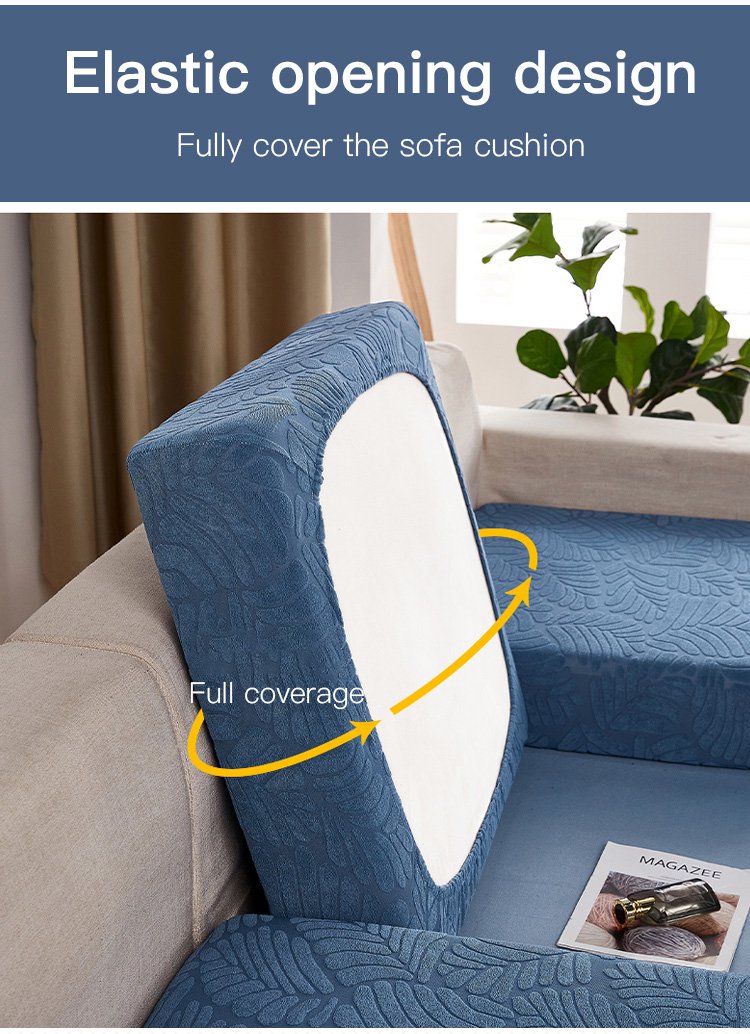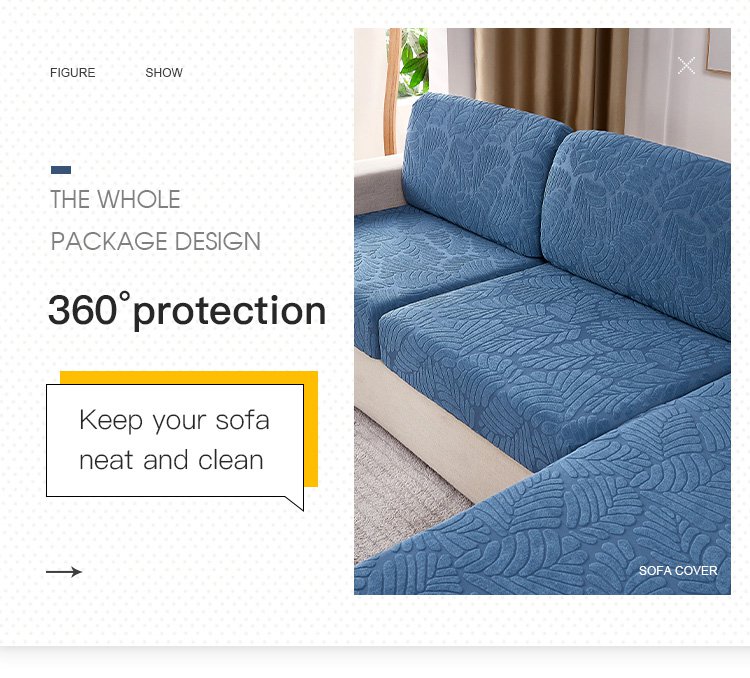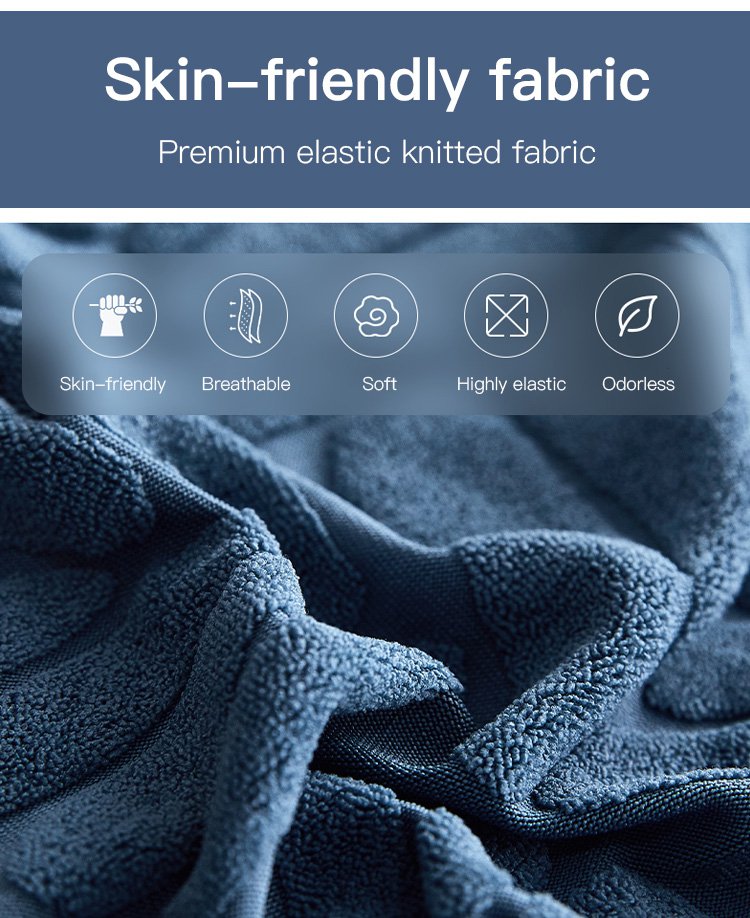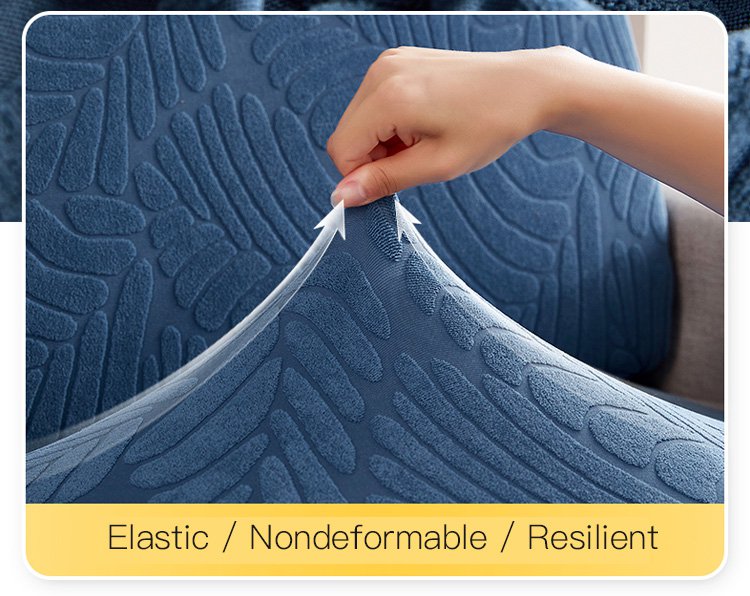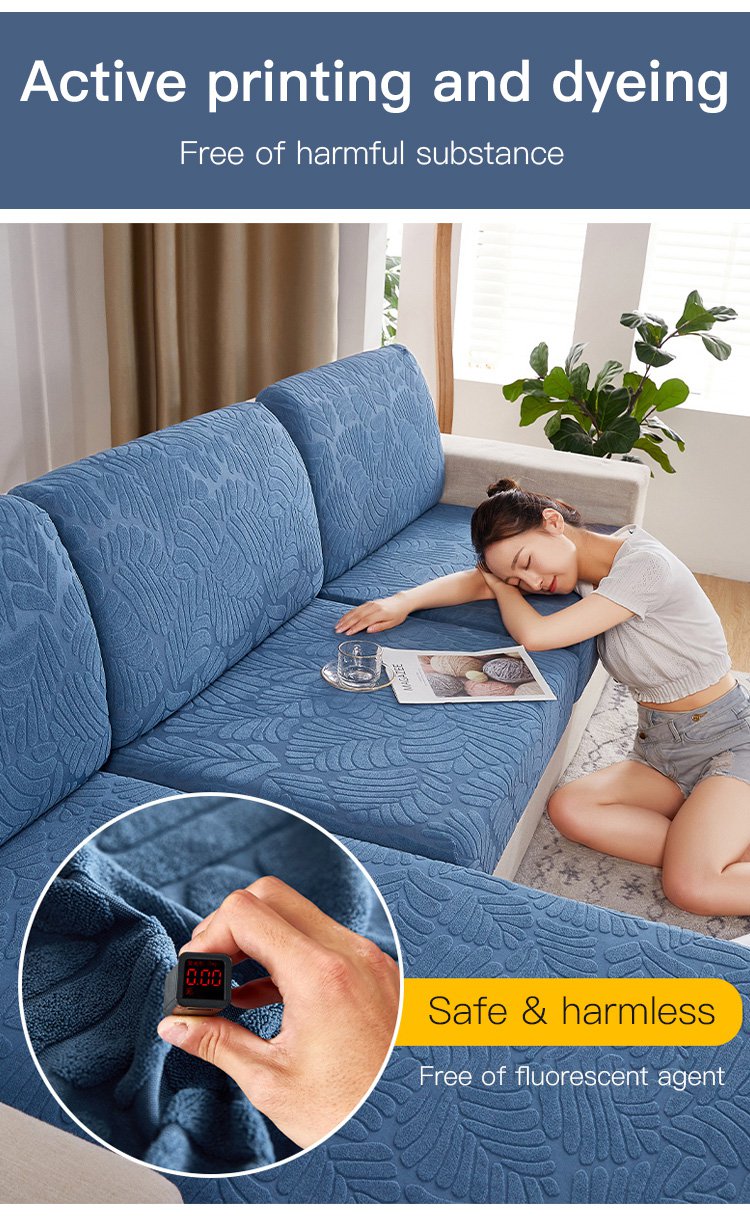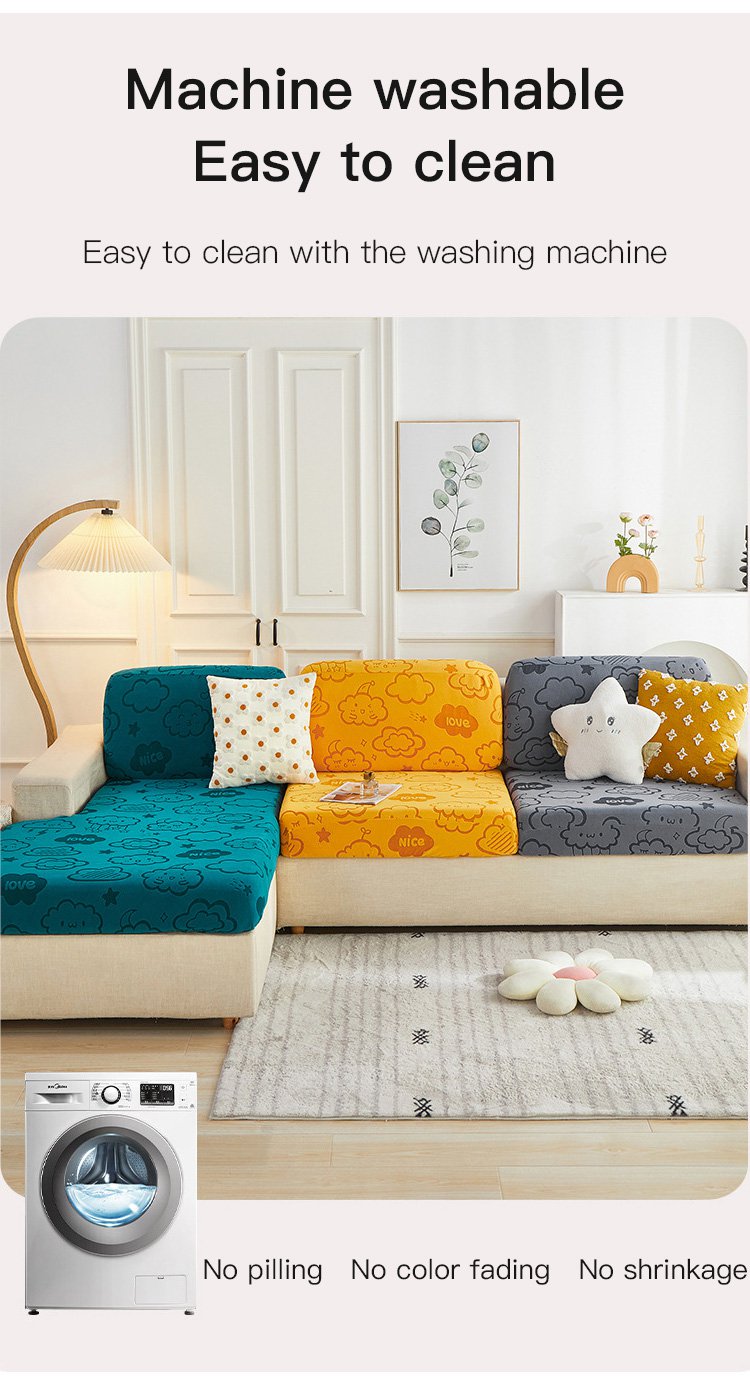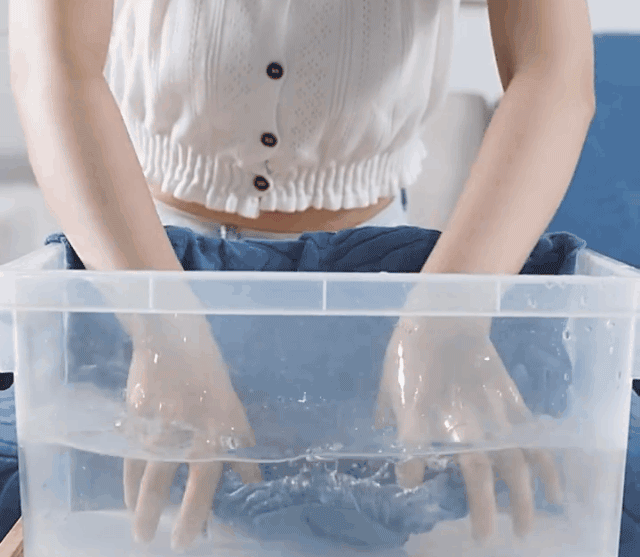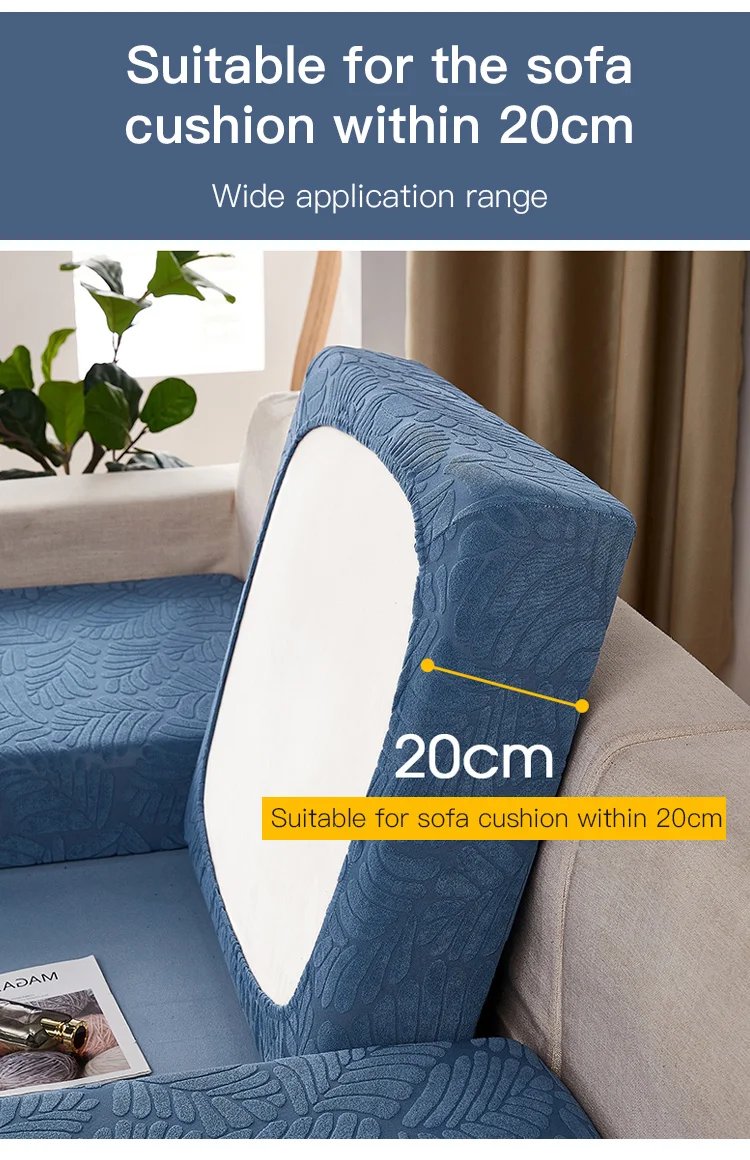 Style